About All American Storage® South
2600 S Henderson St
Bloomington, IN, 47401
Pick a size
Units Available In All American South
1/2 OFF FIRST TWO MONTHS
Unit Available
5x4
5X4 TEMPERATURE CONTROLLED
1/2 OFF FIRST TWO MONTHS
Unit Available
1/2 OFF FIRST TWO MONTHS
Unit Available
5x5
5X5 TEMPERATURE CONTROLLED
1/2 OFF FIRST TWO MONTHS
Unit Available
1/2 OFF FIRST TWO MONTHS
Unit Available
1/2 OFF FIRST TWO MONTHS
Unit Available
4x9
4X9 TEMPERATURE CONTROLLED
1/2 OFF FIRST TWO MONTHS
Unit Available
1/2 OFF FIRST TWO MONTHS
Unit Available
4x10
4X10 TEMPERATURE CONTROLLED
1/2 OFF FIRST TWO MONTHS
Unit Available
1/2 OFF FIRST TWO MONTHS
Unit Available
5x8
5X8 TEMPERATURE CONTROLLED
1/2 OFF FIRST TWO MONTHS
Unit Available
1/2 OFF FIRST TWO MONTHS
Unit Available
5x10
5X10 TEMPERATURE CONTROLLED
1/2 OFF FIRST TWO MONTHS
Unit Available
1/2 OFF FIRST TWO MONTHS
Unit Available
1/2 OFF FIRST TWO MONTHS
Unit Available
11x6
11X6 TEMPERATURE CONTROLLED- Outside Gate
1/2 OFF FIRST TWO MONTHS
Unit Available
7x19
7X19.3 TEMPERATURE CONTROLLED- Inside Mailbox Lobby
1/2 OFF FIRST TWO MONTHS
Unit Available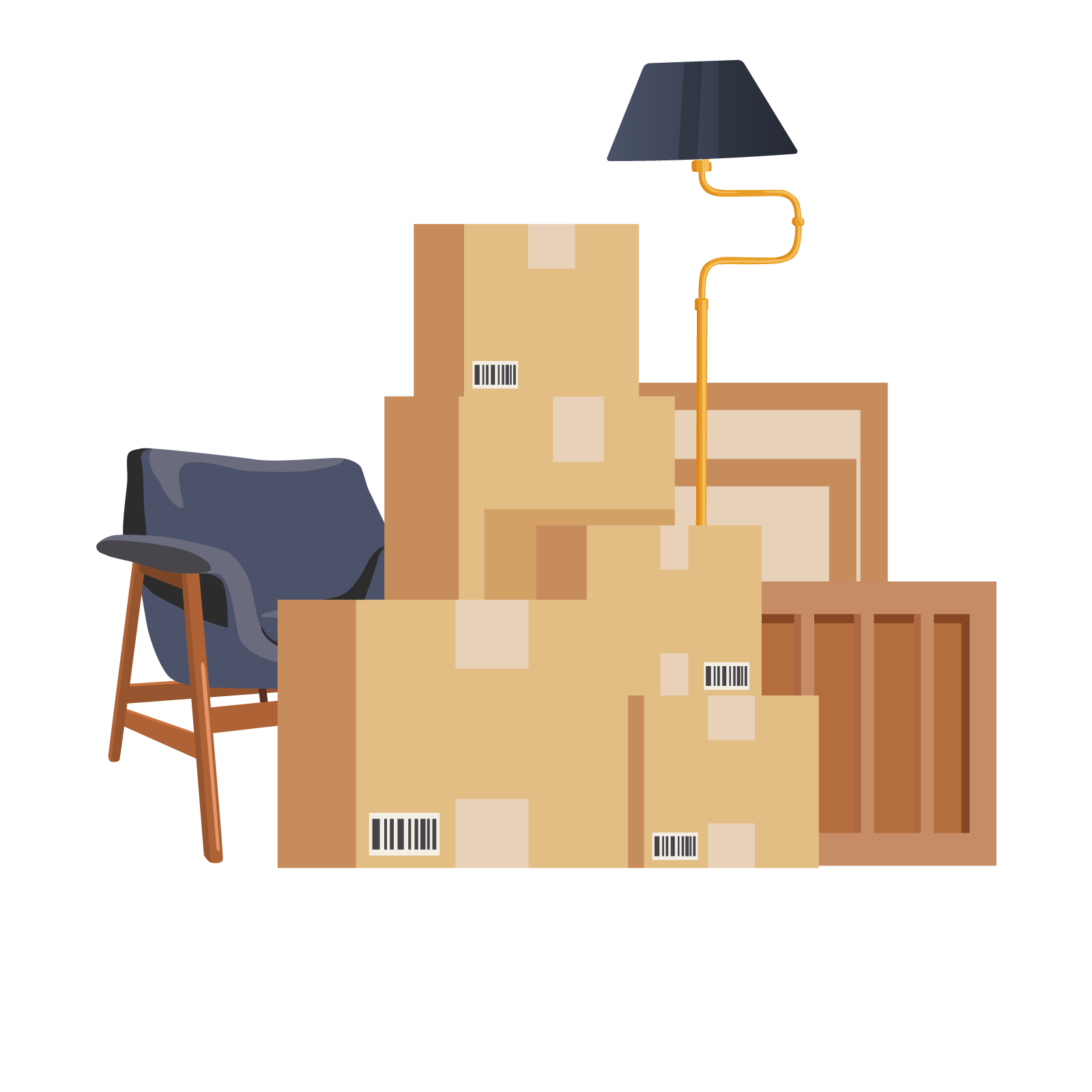 1/2 OFF FIRST TWO MONTHS
Unit Available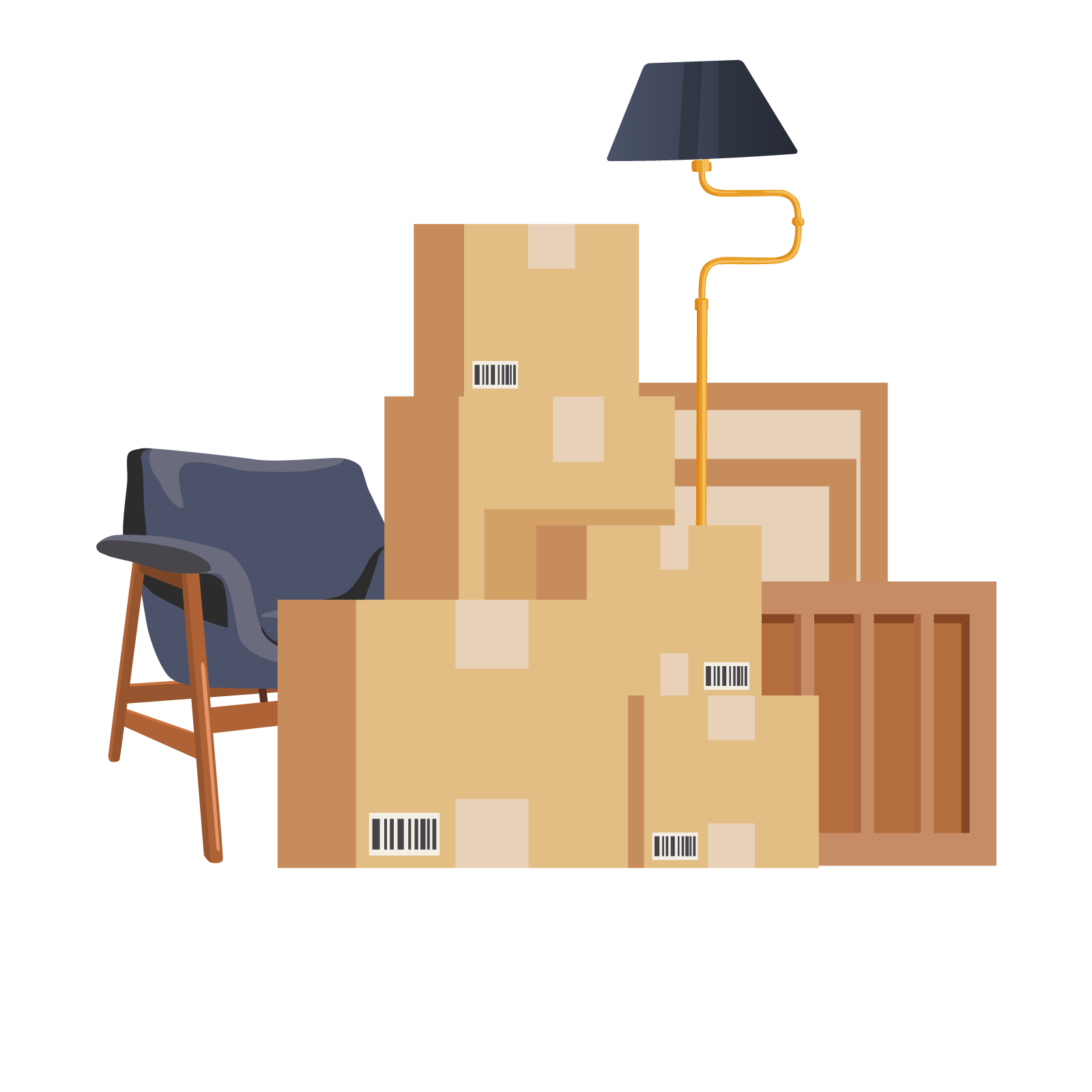 10x22
9.5X22 TEMPERATURE CONTROLLED- Drive Up
1/2 OFF FIRST TWO MONTHS
Unit Available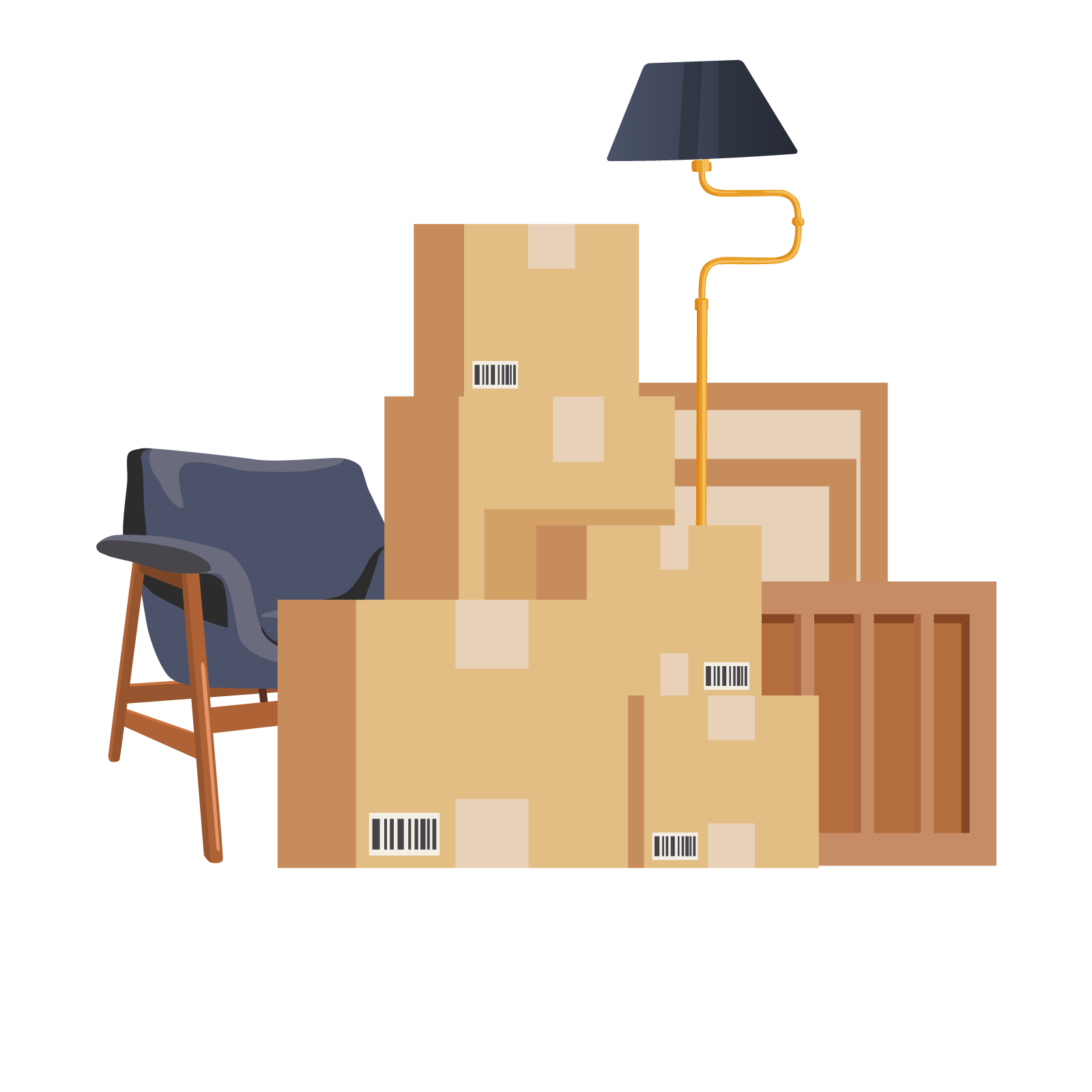 1/2 OFF FIRST TWO MONTHS
Unit Available
Units Available In All American East
Units Available In All American Storage - North
Units Available In All American South Henderson
All American Storage - South
All American Storage - North
All American Storage - East
All American S Headerson
Office Hours
Monday - Friday: 9:30 AM to 05:00 PM
Saturday: 10:00 AM to 2:00 PM
Sunday: Closed
Gate Hours
Monday - Sunday: 06:00 AM to 10:00 PM
ABOUT ALL AMERICAN STORAGE
Are you looking for a secure place to store your belongings during a move or to clear out extra space in your home or business? Are you interested in temperature control storage for your records or fine furniture? Come check out All American Storage!

Family-owned and operated since 1979, All American Storage is Bloomington's premier local storage company, and we strive to give back to the Bloomington community by supporting our local Boys & Girls Club, Stages Bloomington, Camp Kesem IU, and a Junior League baseball team. Don't forget to ask for a discount if you are a Senior Citizen, Teacher, Police/Fire/EMT, or Military/Veteran!

We believe our features set us apart from the competition and once you have used our services, we are certain you will agree. Our storage options are perfect for household, commercial, and seasonal needs. We are proud to employ an on-site management team that is always there to assist you in person with all your storage needs. Our managers are on-site 5-6 days per week and complete daily walks of the property.

We are always happy to receive your calls and will work with you to find the best space for your needs. Call or email us today to arrange a rental or inquire about a tour of our facilities. Our storage units can be reserved or rented online 24/7 or in person during our business hours. We look forward to hearing from you and thank you for supporting our local business.
About All American Storage® South
Our Features Set Us Apart
All American Storage® South is located just minutes south of downtown Bloomington and the Indiana University campus. The benefit of storing with All American Storage® is unsurpassed in Bloomington. Stop by or call to see how we can solve your storage needs.
Buildings
Clean units so you can move your goods right in.
Individually lighted units to allow you to see your belongings.
Temperature controlled units are available to help keep fine furniture & other valuables well preserved.
Access
Secure access and extended hours so you can come & go according to your schedule. (6am – 10pm 7 days a week)
1st floor units for ease of move-in and move-out.
Service lift strategically placed to assist you in moving your items to your unit.
Overhead roll-up garage doors to provide easy access to the unit.
8′ high ceilings to accommodate stacking of boxes & to provide greater storage volume.
Service
On-site management for personal service.
Computerized recordkeeping for accuracy and timely account information.
Pay your bill online with our easy web-portal.
Convenient office hours to serve you better.
Value-priced moving supplies for one-stop shopping.
Not all of these features are available in every storage unit.
Selection
Self-Storage and Temperature Controlled Storage
- Small units – 12-90 sq. ft.
- Medium units – 100-200 sq.ft.
- Large units – 220-420 sq.ft.